Systems and solutions
The TravelTECH systems are directed mainly to online travel agencies and companies operating in the e-commerce industry. Offline offices serving individual and business clients, as well as tour operators using mid and back-office solutions are a separate sector.
Regardless of the size of the website, we are able to offer our Customers an optimal set of products that will meet their expectations without unnecessary financial outlays.
The modularity of our solutions means that as your own websites develop, you can buy additional elements at the right time and thus enrich and expand your own offer.
Tripbooker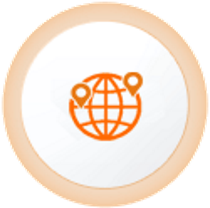 Tripbooker is an All-in-One B2B type platform designed to improve agency sales and business service. This easy, intuitive and user-friendly system is an indispensable tool for every consultant dealing with travel organization.
IRS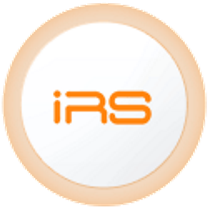 Internet Reservation System – a B2C product compatible with GDS systems: Galileo, Worldspan and Amadeus. A tool for self-booking and purchase of travel components such as train tickets, airline tickets, hotels or rent-a-car.
GalScan
Mid-office type software that facilitates sales records and automates the invoicing process. Its operation is based on the automatic import of data from the Amadeus, Galileo and Worldspan systems at the time of printing the ticket.


TFM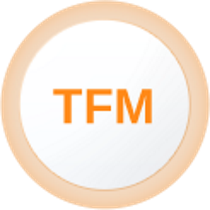 The TravelTECH Fee Manager (TFM) solution has been prepared as an easy-to-use plug-in for Travelport Smartpoint. TFM saves the calculated transaction fee (commission) in the PNR remarks, automating the work of the airline cashier.
The financial settlement model
When implementing systems such as IRS or Tripbooker in standard versions, two types of fees are usually charged:
implementation fee which is also a license fee
monthly subscription or commission for sales made through the system
Are you interested in travel platforms?
We will propose an optimal solution for your business!
Applied technologies